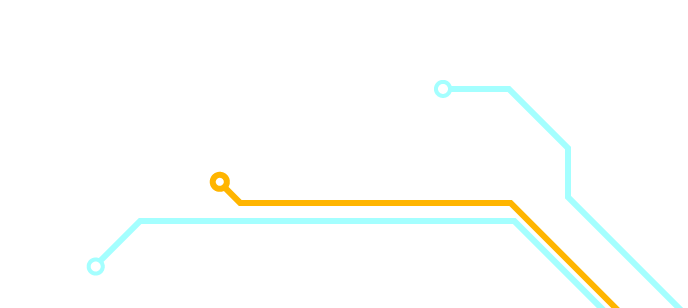 FAR-EDGE provides a blueprint solution for industrial automation based on edge computing, which emphasizes the use of blockchain technologies in order to synchronize digital information models with the actual status of the factory. In this way, FAR-EDGE maintains a "digital twin" of the factory's status, which serve as basis for implementing digital automation, simulation and analytics in the shopfloor.
The novel blueprint solution of the project is provided in terms of the:
FAR-EDGE RA: A Reference Architecture (RA), which provides the structuring principles of digital automation solutions based on edge computing and blockchain technologies.
FAR-EDGE Platform: A Detailed Design and Reference Implementation of a Digital Automation Platform, which adheres to the RA and is implemented based on state-of-the-art open source technologies.
FAR-EDGE Enablers and Solutions: A Number of Individual Solutions and Tools, which form the core parts of the FAR-EDGE platform and can be used for implementing and deploying functionalities in the following three domains: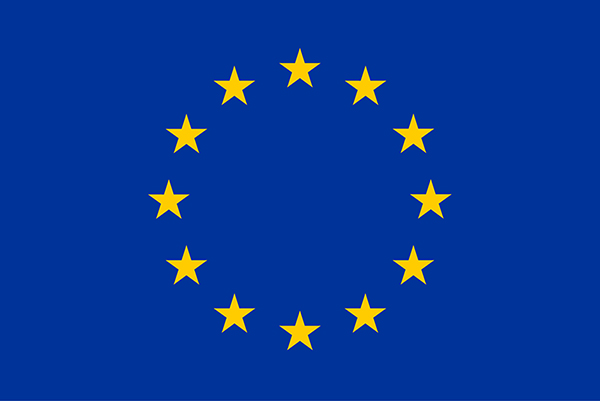 FAR-EDGE (Factory Automation Edge Computing Operating System Reference Implementation) project has received funding from the European Union's Horizon 2020 research and innovation programme under grant agreement N. 723094 for a Grant amount of € 3,992,631.25. The project started in Oct 2016 and has a duration of 36 months.
FAR-EDGE   © 2017 – All Rights Reserved FAR-EDGE